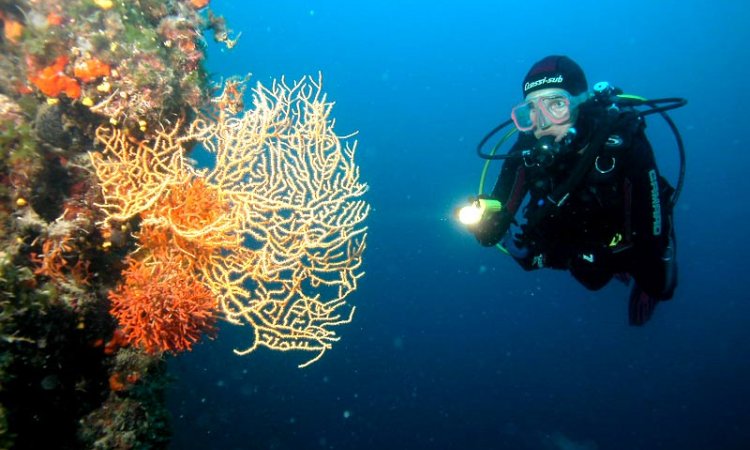 Photo: Mirko Diving Centar
We would be more than happy to connect our guests with the neighboring mirkodivingcenter.com – a diving center with many years of experience in diving and diving trips.
Join a diving school with diving bottles, or if you already have a certificate, join organized diving programs exploring 20 breathtaking locations around the islands of Rab, Pag, Cres, Dolina and Čutin, which according to many connoisseurs is considered the most beautiful underwater world in the Mediterranean.
Maybe you're not the diving type? Then take a kayak and journey around the island, and get to know it in the most personal way. "Nowhere else will you find so much diversity in such a small area" - as the knowledgeable team from seakayak.hr says. Rocky, pebbly, and sandy beaches - you name it.
Be curious and see where they'll take you. 😀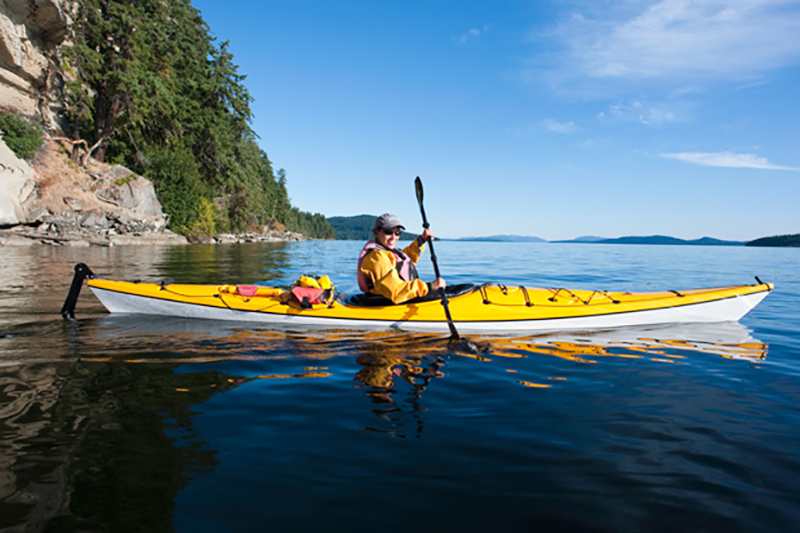 And if you prefer cruising the road, taking in the richness of the forests of the island of Rab, but also its bare and beautiful bays, get to know the island by bicycling over 100 km of hiking and bike trails. Whether you are an occasional recreational or passionate cyclist, professionals from rab-point.hr have organized routes around the island.
These people also cover bike tours, guided tours, bike transfer services and servicing of all types of bikes. Maps are available for some of the most popular routes, should you decide to take a two-wheeler.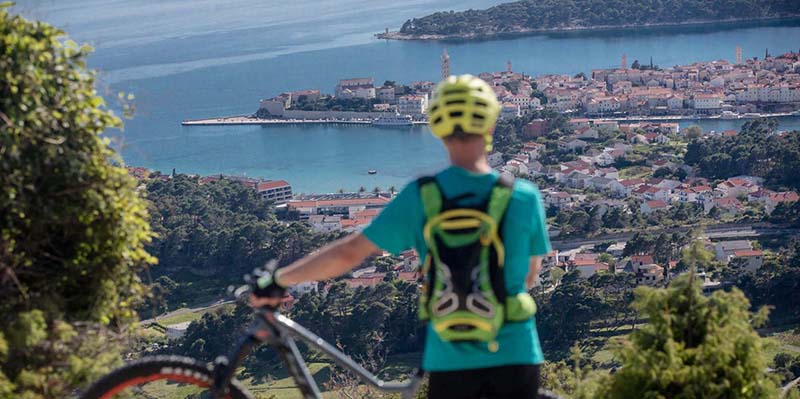 Photo: rab-point.hr